"The simple layout, stylish design and an excellent smartphone app user interface makes the eVscope 2 a doddle to use and photograph the night sky with"

"Unistellar has created a nearly foolproof instrument that even novice skywatchers will have a blast with."

"The Unistellar eVscope eQuinox is probably the best telescope for city dwellers." 

"Unistellar's smart eVscope has made exploring the stars easier than ever before."
YOU'RE 2 MINUTES AWAY FROM THE UNIVERSE
No need for constellation knowledge, no polar star alignment. Unistellar Telescopes do it all by themselves, in just a few minutes.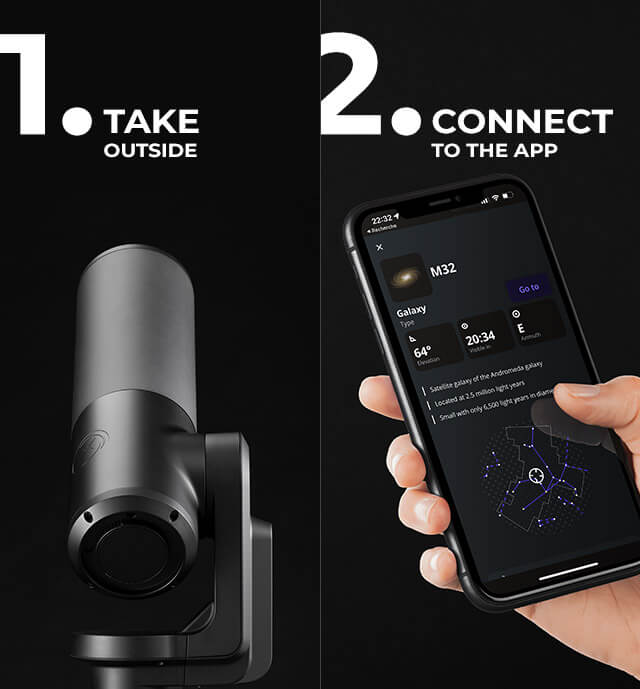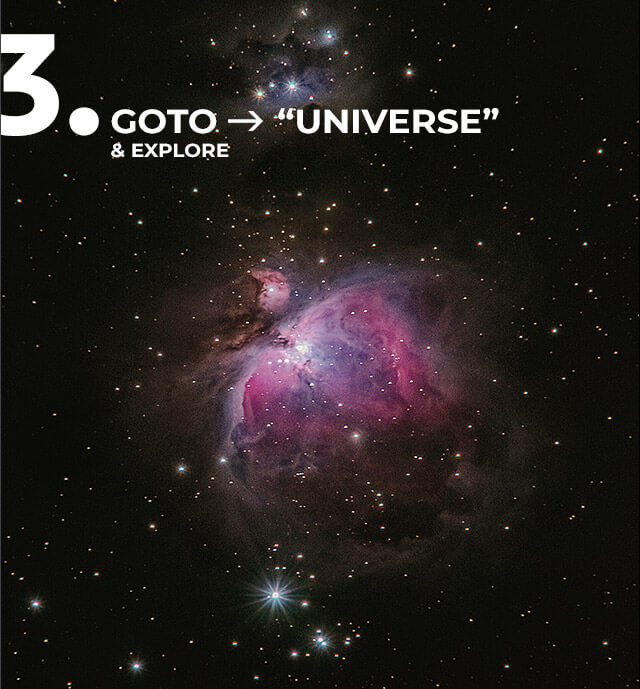 FEEL THE THRILLS OF SCIENTIFIC DISCOVERY
Thanks to partnerships with renowned scientific organisations, like the NASA for the Exoplanet's Detection Program, and the SETI Institute for the Planetary Defense and Asteroid Occultations these telescopes designed for the public allow users to become citizen astronomers and contribute to cutting-edge research into exoplanets, asteroids, comets and much more.

* The material contained in this document is based upon work supported by a National Aeronautics and Space Administration (NASA) grant or cooperative agreement. Any opinions, findings, conclusions or recommendations expressed in this material are those of the author and do not necessarily reflect the views of NASA.
BE PART OF THE 1ST GLOBAL COMMUNITY OF CONNECTED TELESCOPE USERS
As part of the Unistellar Community – the largest global community of observers made up of 10,000 telescope users – you'll get to collaborate with experienced users and professional astronomers. Learn from their observations!
Unistellar telescope users contributed to the conquest of space
Connected telescope users
"This Telescope is a
Game Changer"
Explore what the astronomy pros and expert say about the
UNISTELLAR smart telescopes
Dan Lankford
Chairman Of The Board Of Trustees
SETI Institute
Bin Quock
Assistant Director, Morrison Planetarium
California Academy of Sciences
BLOG & EVENTS
Check our blog and get the latest astronomy news, you can subscribe to our monthly newsletter and receive our latest articles, the community news and event … GO TO BLOG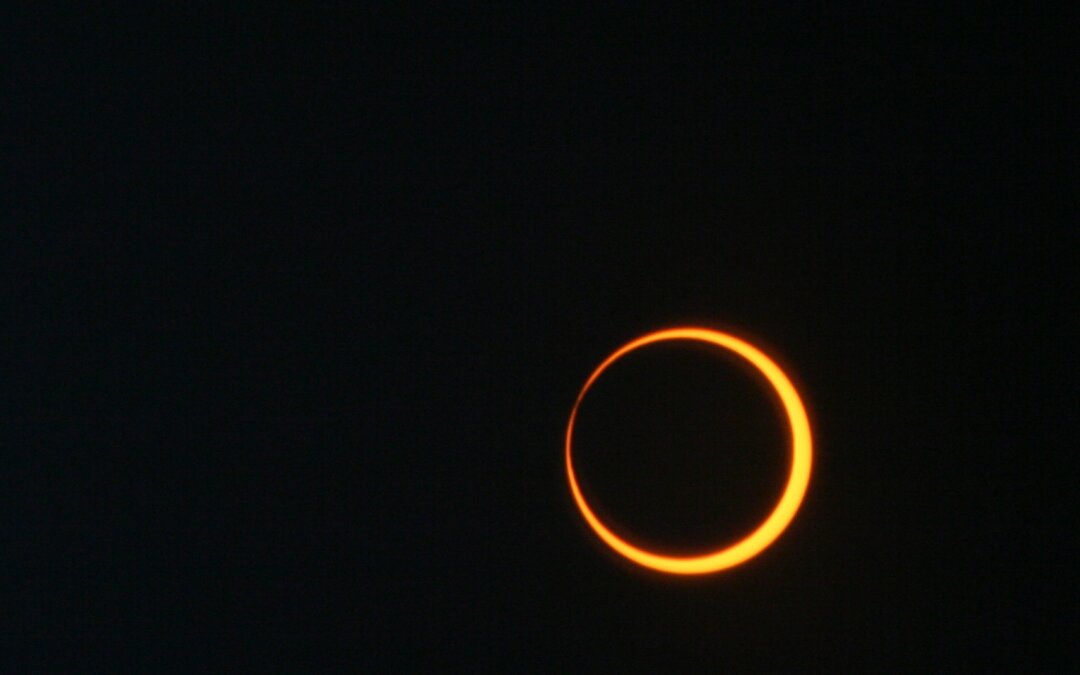 An annular solar eclipse is visible from the Americas on October 14. Learn how to witness the Ring of Fire with your Unistellar Telescope!