Moving Target Ephemeris
This page allows you to generate the Ephemeris for a selected target, based on your location and chosen date of observation. The results are formatted for the Unistellar app with a deep link button.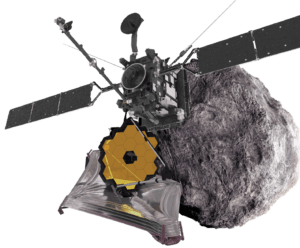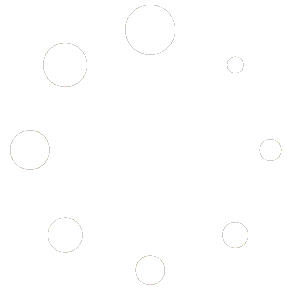 Ephemeris parameters
Select a target in the list, enter your adress and local date of observation to get the position of the selected target in your sky.
Ephemeris Results
Click on the smartphone to get the deeplink associated to the date and local time of the observation. It will automatically paste the information in the science mode of your Unistellar App.